There are many ways to make a lasting impact.
NBCC offers a variety of opportunities to fit your interests, skills and time availability.
Let us know your interest and we'll find a match. To get started, give us a call at:
415.883.6222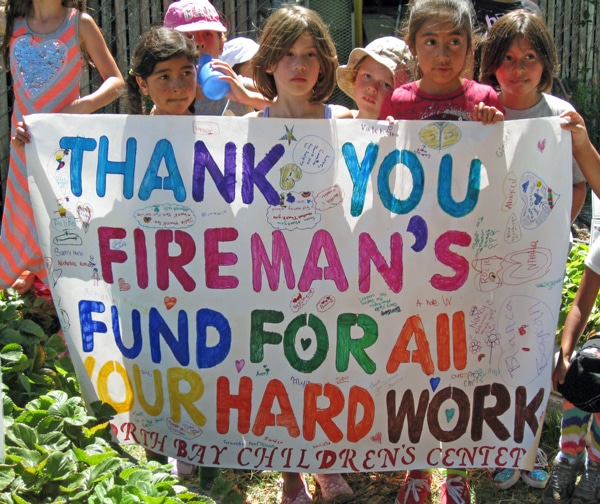 Volunteer Group Workdays
NBCC relies on volunteer work groups to help with many campus projects. We are pleased to provide opportunities for the business community and service organizations at our site locations. Groups can help plant new gardens, paint classrooms, make minor facility repairs, and much more.

To schedule a Volunteer Group Workday, contact Teresa Fogolini at tfogolini@nbcc.net or call 415.559.3207